Announcements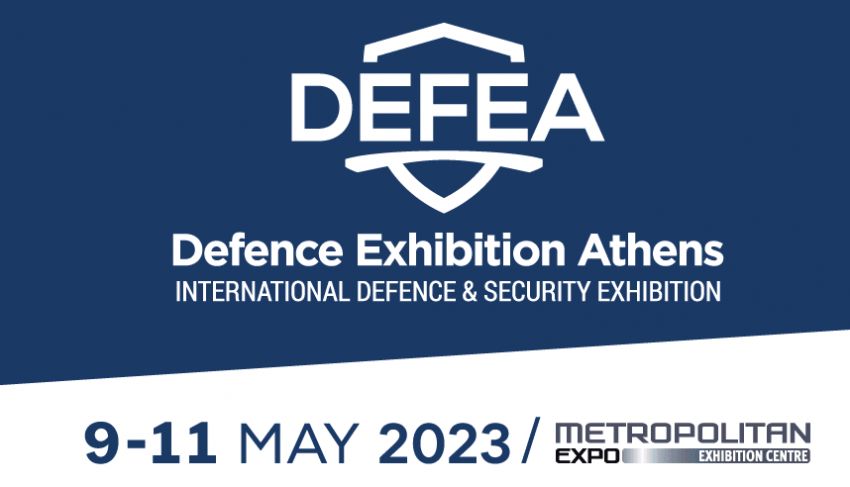 15.05.2023
The Foundation for Research and Technology – Hellas at the DEFEA International Defense & Security Exhibition 2023
FORTH participated in the International Defense & Security Exhibition DEFEA 2023 on 9-11 May 2023, at the Metropolitan Expo Exhibition Centre, at the exhibition booth of the General Secretariat for Research and Innovation. FORTH showcased innovative systems that are developed in its research laboratories, at the Institutes of Computer Science, Electronic Structure and Laser and Chemical Engineering Sciences.
An autonomous, unmanned aerial vehicle (drone) with enhanced monitoring and surveillance capabilities, such as object/target detection, identification and tracking, threat detection and evaluation in maritime environments. By exploiting modern computer vision and machine learning techniques, it is capable of undertaking remote, fully autonomous missions, as it can navigate harsh or even hostile environments, where positioning via GPS or other internal sensors is hindered.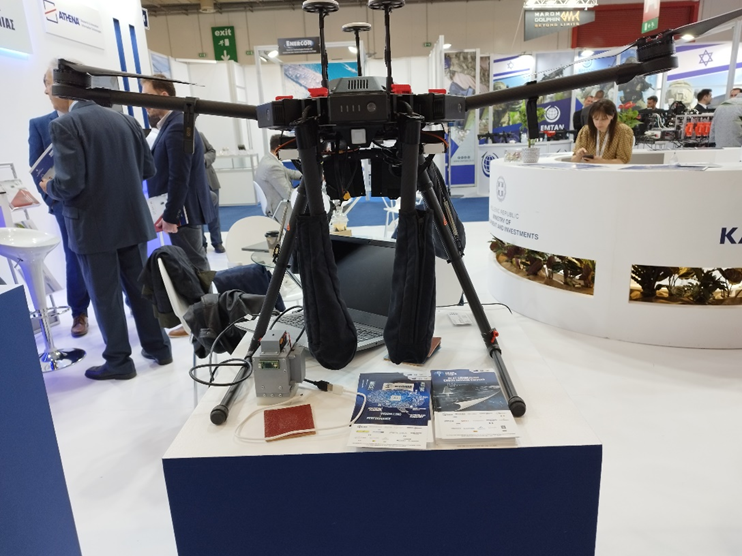 e-Cattie, a robotic system with walking and climbing capabilities. It has a unique, biologically inspired design as well as an integrated vacuum system and specially designed multi-functional suction cups, which allow it to adhere to any surface, regardless of the slope, even upside down. These capabilities make e-Cattie an ideal system for inspection, search and rescue and data collection missions in accessible areas.
Radio Frequency Front End (RFFE) circuit with ultra-small dimensions, full power down capability, Rx / Tx modes and frequency, according to requirements. This front end circuit is designed with micro and pico Satellites in mind, offering a compact and power optimized design. It will be incorporated in a beacon pico-cube satellite destined to serve as a Satellite identification and localization system (SiDLOC) funded by the European Space Agency.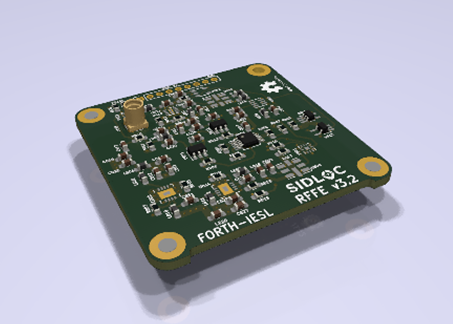 Multi-range camouflage surface based on meta-materials, designed to address not only radar reflections, by providing reconfigurable reflection properties, but also to absorb infrared radiation, including laser targeting and heat seeking.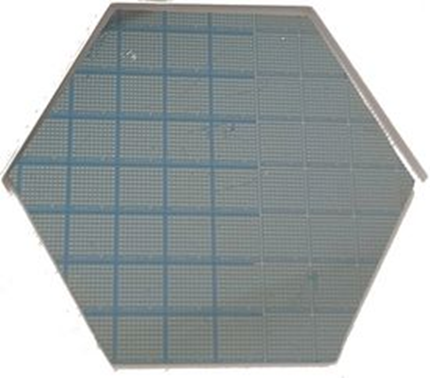 Monolithic microwave integrated circuits based on GaN-on-Si and GaN-on-SiC technologies, for radar and other high frequency - high power applications. The 1st Greek Nano electronics Pilot Line, that will provide Customized Fabrication Services for Design Houses, using its unique Coplanar MMIC Technology & Process Design Kit.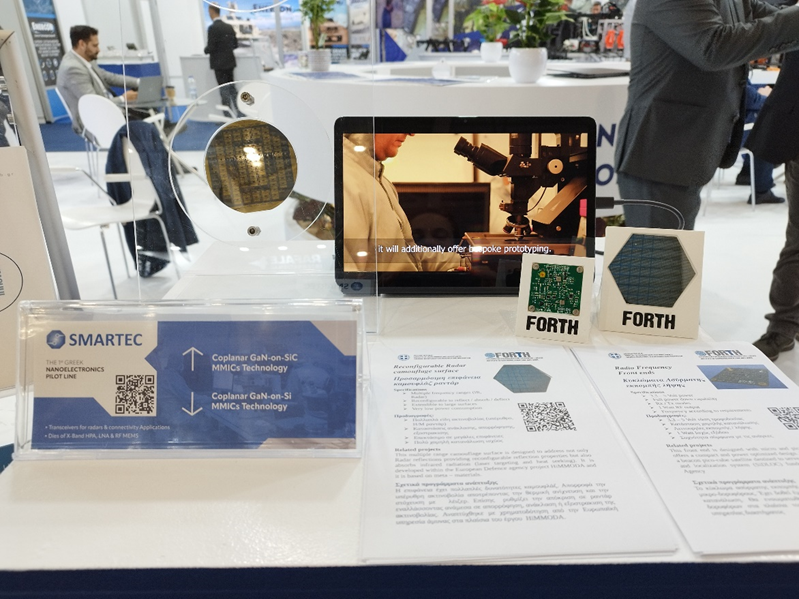 Thorax-D, simulation of a research program regarding the industrial development of lightweight body shields for military and civil-commercial applications. The objectives of the project are to manufacture flexible, lightweight armor panels weighing less than 6.5 kg/m2 and non-flexible armor panels for level III ballistic protection.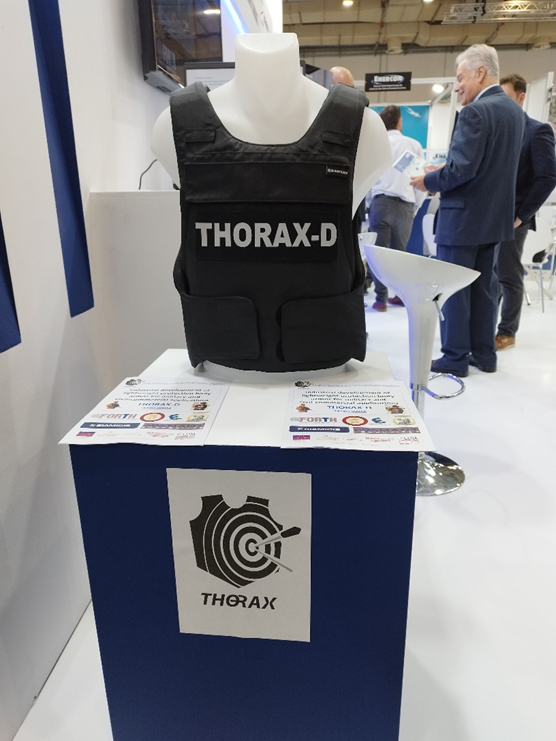 Also, during DEFEA, PRAXI Network, as a member of the Enterprise Europe Network in Greece, organized a B2B Matchmaking event, under which 295 business meetings took place between official representatives from the defense sector and businesses that participated in the International Defense & Security Exhibition. Also, on the 8th of May, PRAXI Network organized a conference entitled «Connecting Research with the Defense Industry», that was carried out with the aim of informing the Greek Research, Technology and Innovation Ecosystem on R&D programs and activities within the defense industry.