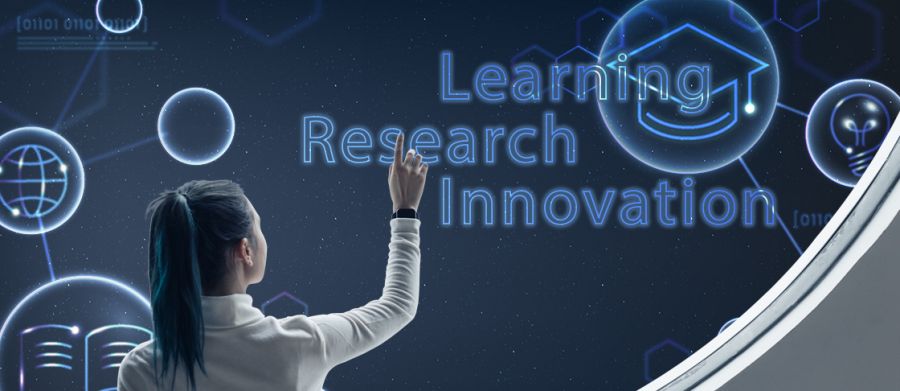 The vision of FORTH
Our priority at FORTH is to cultivate an environment that fosters Learning, Research and Innovation.
The strategy towards reaching this aim is the pursuit of scientific quality and excellence. This is central towards achieving 3 targets, which serve as pillars for Regional, National and European socio – economic growth:
Scientific and technological research in targeted strategic areas, characterized by high scientific and economic added value.
Human capital and skills development by providing training in research, the establishment of close links with Universities.
Exploitation of the research output, by developing instruments for translating innovation into marketable products and services.
FORTH's aim is to foster an attractive environment for researchers to perform high-level scientific research in Greece.