Newsroom
08.08.2023
Biology & Biotechnology, Biosciences, Brain, Cancer, Cells, Health, Publication
A new research study FORTH-IMBB, published in the international peer reviewed science journal PNAS, reveals how cancer cell intrinsic mechanisms and interactions with the microenvironment shape brain tumour growth and progression to malignancy.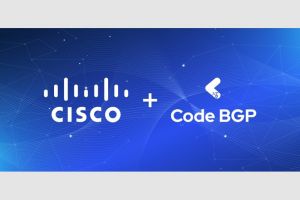 02.08.2023
Digitality, Information & Communication Technologies, Internet, Spin off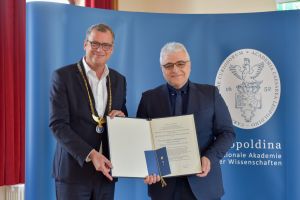 31.07.2023
Aging, Biology & Biotechnology, Biosciences, Neurobiology, Parkinson's Disease
These significant distinctions are bestowed as recognition of the scientific quality and the highly competitive research conducted at FORTH and the University of Crete.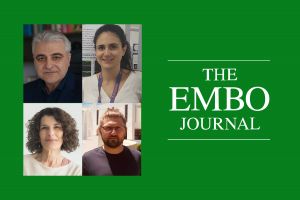 12.07.2023
Aging, Biology & Biotechnology, Biosciences, Cells, Health, Proteins, Publication
The new findings highlight the importance of mRNA storage and degradation, near mitochondria, as a mechanism for maintaining cellular and organismal homeostasis
04.07.2023
Biology & Biotechnology
This international distinction is awarded based on outstanding contribution to science and advancement of life sciences, through high-level innovative research and achievements.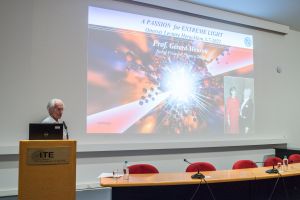 03.07.2023
Education/Training, Laser, Lecture, Workshop/Seminar
29.06.2023
Astrophysics, Observatory, Publication
The European Pulsar Timing Array joins teams worldwide in announcing compelling evidence for gravitational wave signals of Cosmological origin.
Total:
738
| Displaying 31 - 40
Page:
1
2
3
4
5
6
7
8
9
|
< Prev
Next >