Newsroom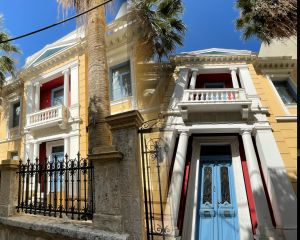 27.04.2023
The Foundation for Research and Technology - Hellas recently acquired the historic, two-story building on the corner of Averof & Zografou Street in Heraklion Crete, known as the French Institute.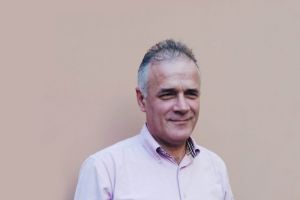 24.04.2023
Dr. Theophilos Ioannides, Research Director at the Institute of Chemical Engineering Sciences of FORTH, was elected Director of the Institute on March 20, 2023. He was officially appointed as Institute Director on April 10, 2023.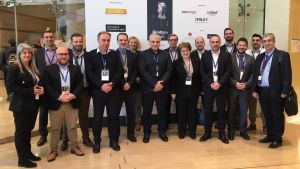 19.04.2023
The Foundation for Research and Technology - Hellas (FORTH) had a strong presence, as an Academic Partner, at the MIT Global Startup Workshop 2023, the international Conference of the Massachusetts Institute of Technology (MIT) on technology and start-up entrepreneurship.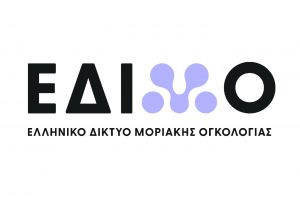 12.04.2023
Biology & Biotechnology, Collaboration, Disease
The Hellenic Molecular Oncology Network (EDIMO) received funding of approximately 4 million euros from the National Recovery and Resilience Plan "Greece 2.0".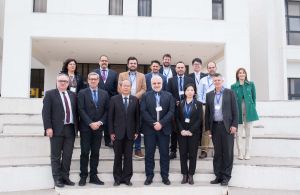 11.04.2023
Visits
The Ambassador of the People's Republic of China, Mr. Xiao Junzheng, visited FORTH on Friday, April 7, 2023, accompanied by Ms. Zhang Dong, First Secretary of Research and Technology and other Embassy officials.
03.04.2023
Cultural Heritage, ERC, Grant, History/Culture
Kostas Vlassopoulos, Associate Professor of Ancient History at the University of Crete and Associate Faculty Member of the Institute for Mediterranean Studies of FORTH has been selected for funding from the competitive European funding programme ERC Advanced Grant 2022.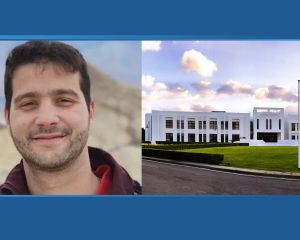 03.04.2023
Astrophysics, Award, Grant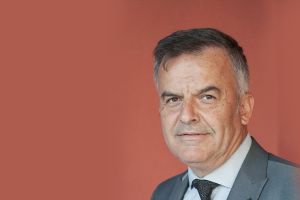 21.03.2023
Management/Administration
Professor Vassilis Charmandaris was re-elected as Director of the Institute of Astrophysics of FORTH on 21.02.2023.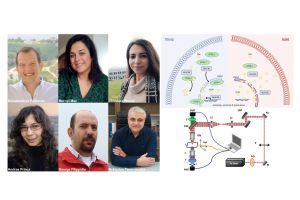 20.02.2023
Aging, Biology & Biotechnology, Biosciences, Cells, Health
Research was carried out at the Institutes of Molecular Biology & Biotechnology (IMBB) and Electronic Structure & Laser (IESL) of the Foundation for Research & Technology-Hellas (FORTH), and at the Medical School of the National & Kapodistrian University of Athens (NKUA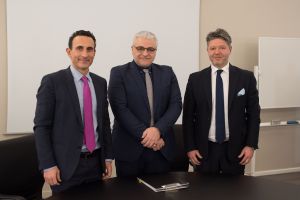 15.02.2023
Collaboration
A memorandum of understanding was signed at FORTH on Wednesday, February 15, 2023, between FORTH's President, Prof. Nektarios Tavernarakis, and Mr. Kostas Perris, Partner, Consulting Leader of PwC Greece...
Total:
738
| Displaying 51 - 60
Page:
1
....
2
3
4
5
6
7
8
9
10
|
< Prev
Next >