Newsroom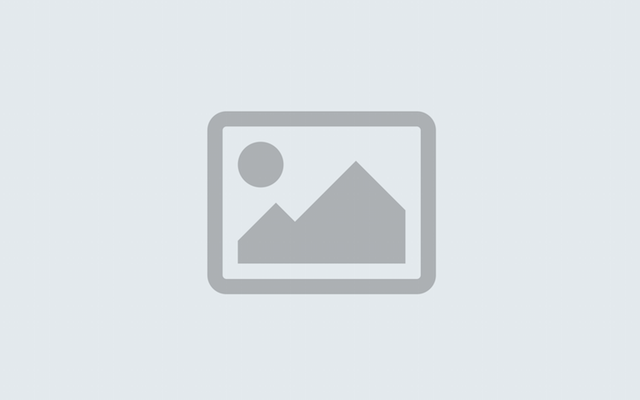 10.06.2024 - 14.06.2024
The Interstellar Medium of Galaxies and AGN since Cosmic Dawn

15.11.2023
Within the framework of the Research Project "Between Athens & Alexandria. Platonism, 3rd-7th c. CE" (2022-2024) supported by the A. S. Onassis Foundation, the IMS-FORTH, in collaboration with the Bibliotheca Alexandrina's Center for Hellenistic Studies (ACHS), organizes a monthly online lecture series on late antique Neoplatonism (3rd-7th c. CE).
08.11.2023 | 19:30
40yearsFORTH, Book, History/Culture, Publication
Wednesday, November 8 2023, 19:30, Vikelaia Municipal Library of Heraklion.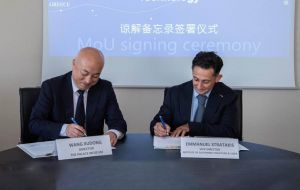 07.11.2023
Collaboration, Cultural Heritage, History/Culture, Laser
Mr. Wang Xudong, Director of The Palace Museum in the Forbidden City in Beijing, along with a four-member delegation and members of the Chinese Embassy in Athens, visited the Foundation for Research and Technology-Hellas (FORTH)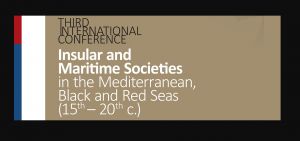 03.11.2023 - 05.11.2023
Co-organised by the University of Crete and the Institute for Mediterranean Studies (IMS/FORTH)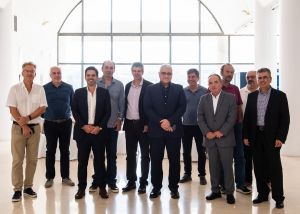 31.10.2023
A Memorandum of Understanding (MoU) was signed today by Prof. Nektarios Tavernarakis, President of the Foundation for Research & Technology-Hellas (FORTH), and Mr. Dimitris Kadis, Group CEO of Pharmathen, aiming at collaborating in the development of joint scientific activities.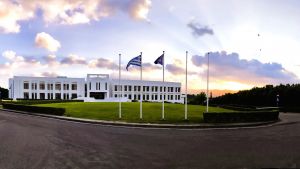 24.10.2023
Agriculture, Artificial intelligence, Biology & Biotechnology, Funding, Sustainability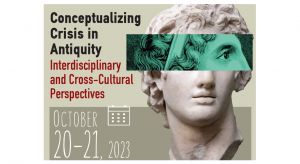 20.10.2023 - 21.10.2023
The conference is part of the research project Leaders and Crisis Management in Ancient Greek Literature, funded by the Hellenic Foundation for Research and Innovation and hosted at IMS/FORTH. Its aim is to trigger a broad reflection on the phenomenon of crisis in Antiquity, by focusing on terms and concepts.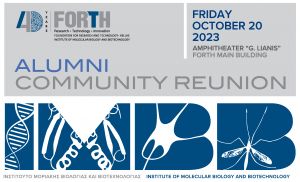 Total:
738
| Displaying 1 - 10
Page:
1
2
3
4
5
6
7
8
9
|
Next >