Announcements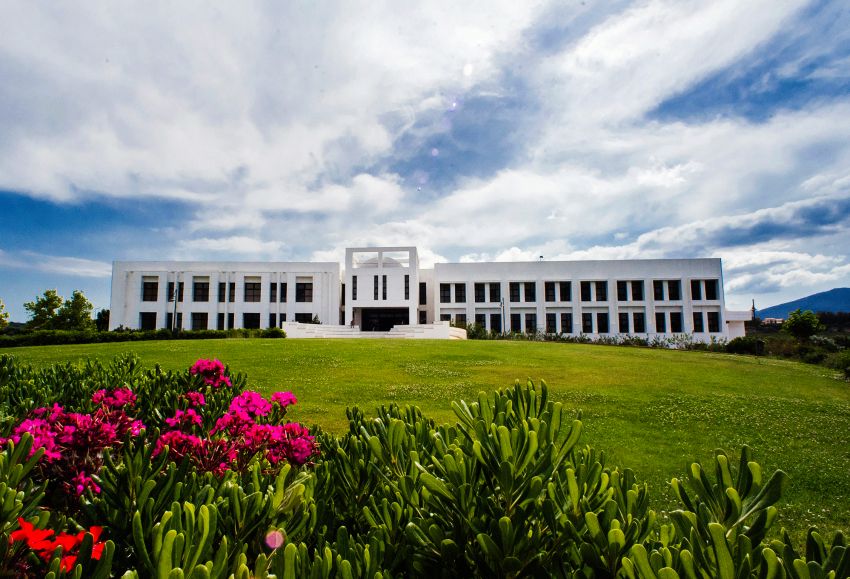 20.09.2023
Prestigious Horizon Europe grant to a European Research Project of FORTH, for the development of Next Generation Biopesticides and Novel Approaches for Precision Plant Protection
The group of Prof. John Vontas, Director at the Institute of Molecular Biology and Biotechnology of FORTH, in collaboration with the Agricultural University of Athens (AUA), several National and European Research Organizations and Industrial partners, won an important grant, within the framework of the Horizon Europe-FARM2FORK program. The successful project has been selected among many proposals in a highly competitive call for a 4-year funding with a total budget of 6.5 M€.
| | |
| --- | --- |
| | The Horizon Europe Project NextGenBioPest will exploit green biotechnology, novel ecological approaches and advanced bioinformatics technologies to develop efficient and selective biopesticides, novel precision plant protection concepts and tools. The result is a more effective and sustainable system for integrated pest management, for the efficient production of agricultural products without chemical residues. |
NextGenBioPest will provide substantial technology transfer to industry and end users at the agricultural production and food supply chain, research training for young researchers and scientists, and substantial networking opportunities.
"This is a highly innovative Research Programme, which will contribute novel solutions in the agrofood sector, and it will promote the excellence and international reputation of IMBB-FORTH in Green Biotechnology", commented John Vontas, the Director of IMBB and Professor at AUA, and Nektarios Tavernarakis, the FORTH Chairman.