All Science News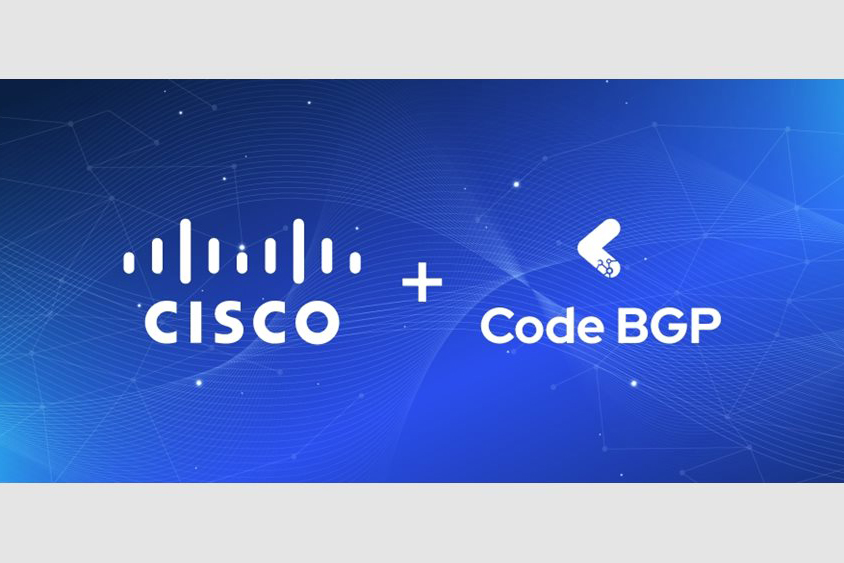 02.08.2023
FORTH-ICS Spin-off company Code BGP acquired by Cisco
The Institute of Computer Science of the Foundation for Research and Technology – Hellas (FORTH) is delighted to announce the acquisition of Code BGP, a FORTH-incubated startup, by Cisco, the world leader in network technology. The Code BGP team will join the Cisco ThousandEyes business unit. This acquisition has the potential to favorably impact the local economy, as it presents a unique opportunity for collaboration between Cisco, FORTH, and the University of Crete.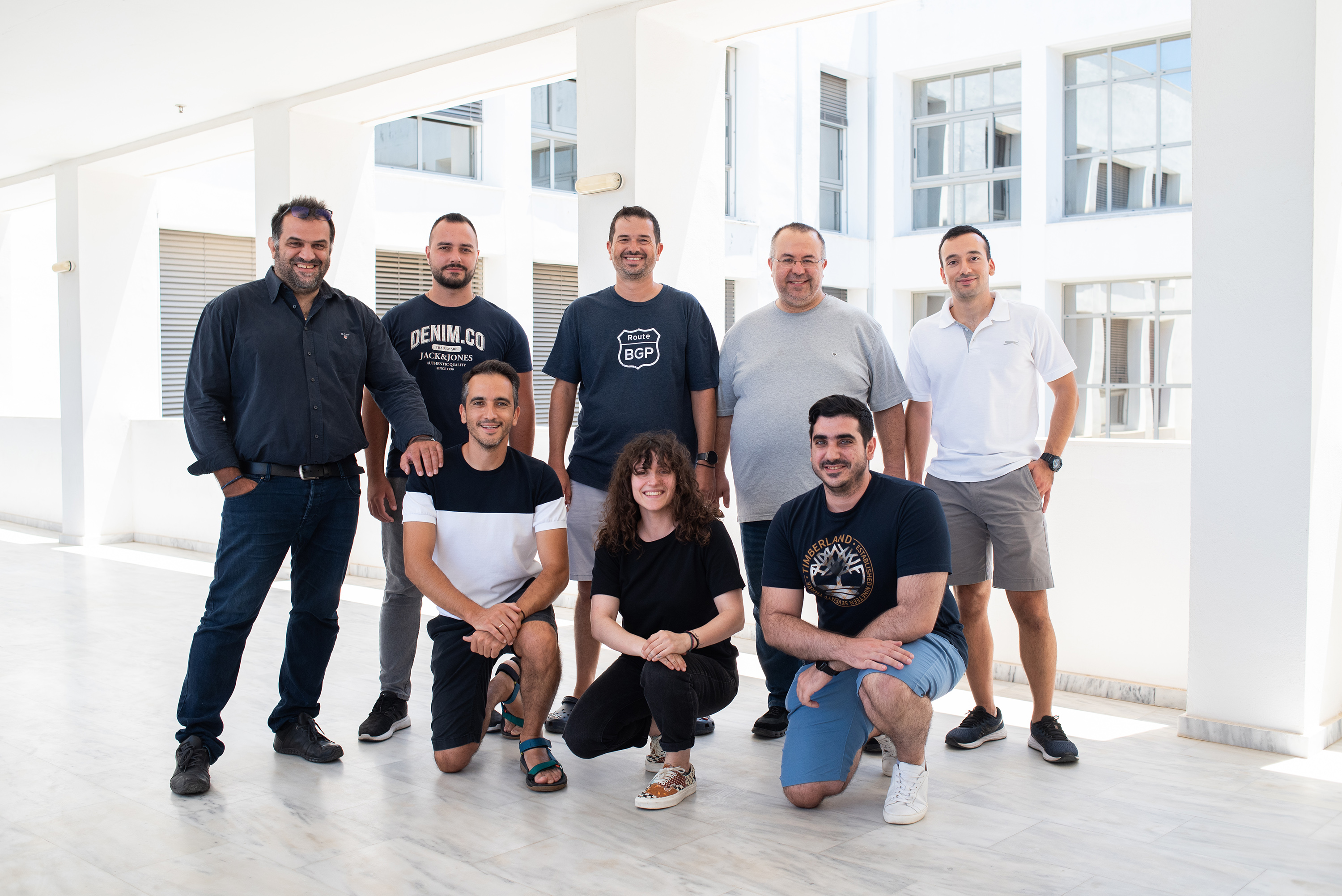 The founders of Code BGP, Xenofontas Dimitropoulos (CEO), Vasileios Kotronis (CTO), and Lefteris Manassakis (COO), are renowned researchers, open-source software developers, and executives with extensive expertise in the field of Internet infrastructure. They are among the group of researchers who were the first to demonstrate the accurate detection and mitigation of BGP hijacks, a remarkable achievement in the industry.
When the acquisition was announced, they emphasized: "In Greece, there exists a sizeable pool of local talent in computer networking and, more broadly, in computer science, with the capacity to contribute to cutting-edge technologies. This presents a magnificent opportunity for young scientists from esteemed research organizations to embark on their professional journeys alongside a prominent global industry leader. Research and innovation have been deeply ingrained in Cisco ThousandEyes from its very inception, and we firmly believe that this partnership will yield tremendous benefits for all stakeholders involved".
Code BGP's innovative approach presents network operators with a practical and real-time method to detect and combat malicious attacks, complementing the security provided by RPKI—a service that safeguards Internet routing. The integration of both approaches offers a more comprehensive defense against impactful BGP prefix hijacking attacks, which can result in substantial costs for companies. This year alone, there have been over 6000 incidents of BGP hijacking, route leaks, and other issues across the numerous networks that constitute the global Internet. Code BGP's solution defines the state-of-the-art in terms of speed, accuracy, and comprehensiveness of detection, drawing on both external and local information.