Announcements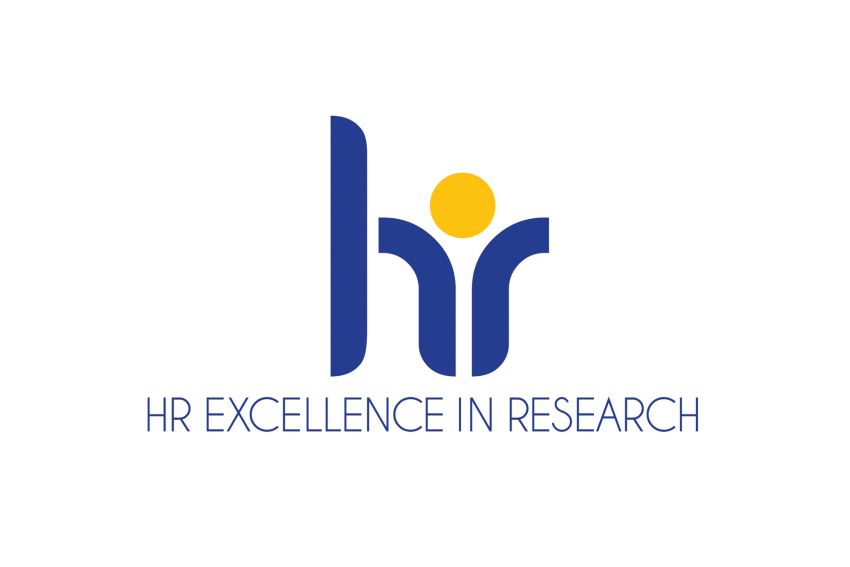 13.06.2023
The Foundation for Research & Technology-Hellas (FORTH) recognized as a Center of Excellence in Human Resources Management
Following an evaluation and positive recommendation by independent external evaluators of the European Commission, FORTH is now among the institutions recognized as Centers of Excellence regarding the management of Human Resources. This distinction is awarded to organizations that adopt the 40 principles of the European Charter for Researchers and the Code of Ethics regarding staff evaluation, ensuring fair and transparent recruitment procedures, as well as working conditions, with the aim of attracting high-quality research personnel from Greece and abroad.
The HRS4R Award is given to Organizations from all over the world. To date, it has been awarded to 702 Foundations, of which only 3 in Greece. Its acquisition requires harmonization with specific practices and policies, while, for its maintenance, an evaluation procedure takes place every two years.
The European Charter for Researchers and the Code of Conduct for the recruitment of Researchers was adopted by the European Commission in 2005. It includes a set of general principles and conditions that define the roles, rights and obligations of researchers and employers. From May 2018, Institutes wishing to adopt the principles governing the Charter and Code have to follow a harmonization process, which involves a long-term commitment.
More information about the HRS4R Award: https://euraxess.ec.europa.eu/jobs/hrs4r