Announcements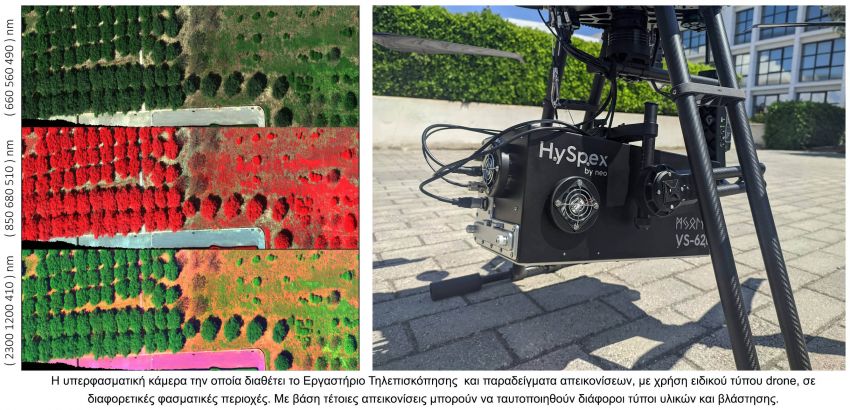 16.05.2023
State-of-the-art Earth Observation Technologies for the Urban Environment
The Remote Sensing Lab (http://rslab.gr) of the Institute of Applied and Computational Mathematics of FORTH, organized the International Conference "Joint Urban and Remote Sensing Event - JURSE2023" (http://jurse2023.org), from 17 to 19 May 2023. The event was organized with the CCBS company in Greece at the Cultural Conference Center of Heraklion. State-of-the-art Earth Observation technologies for the Urban Environment were presented and discussed in JURSE23, with emphasis on those dealing with Urban Climate, Urban Planning and Resilience, including monitoring and evaluation of Climate Change Mitigation and Adaptation activities. On May 16, a series of tutorial-seminars took place for graduate students and PhD Candidates.
JURSE is organized every two years and is one of the most important events in the International Scientific Community in the field of the Urban Remote Sensing, focusing both on Urban Form and Urban Function. In the last fifteen years, it has been organized in a number of cities of particular interest, such as Paris, Shanghai, Munich, Sao Paulo, Lausanne, Dubai and Medellin.
The JURSE23 Conference scientific contribution emerges from the efforts of over 400 scientists representing 35 countries worldwide. Renowned scientists in the fields of Artificial Intelligence, Climate Change and Earth Observation participated as Invited Speakers.
Among other, the European Space Agency (ESA) and the Region of Crete sponsored for JURSE23.