All Science News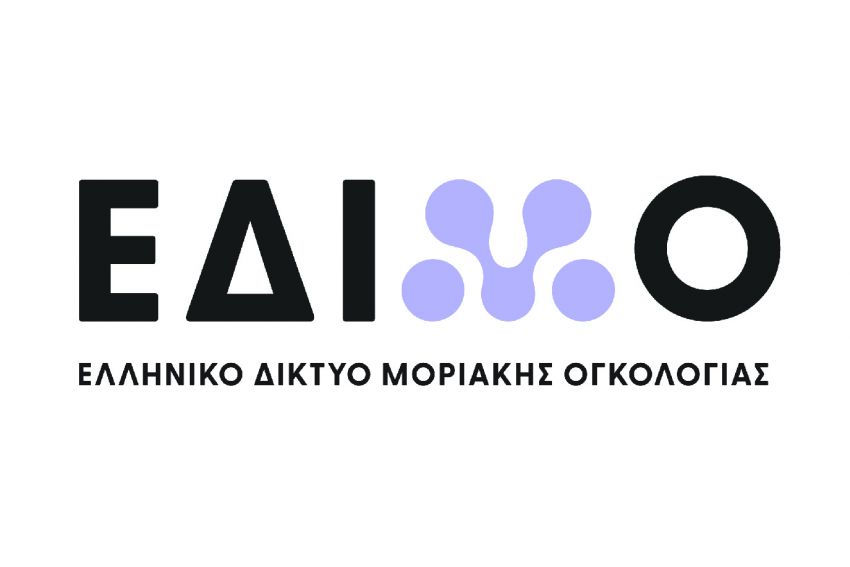 12.04.2023
FORTH coordinates the Hellenic Molecular Oncology Network with 2.0 RRP funding
The Hellenic Molecular Oncology Network (EDIMO) received funding of approximately 4 million euros from the National Recovery and Resilience Plan "Greece 2.0". Established in June 2022, EDIMO is housed at the Institute of Molecular Biology and Biotechnology (IMBB) of the Foundation for Research and Technology Hellas (FORTH) and its functions are supervised by the General Secretariat for Research and Innovation of the Ministry of Development and Investments.
The EDIMO network brings together Greek universities, Hospital Clinics and Research Centers, active in cutting-edge research in the fields of molecular oncology and precision medicine. EDIMO's aim is to enhance the prevention, diagnosis and treatment of tumors and to develop new techniques for their detection, as well as to personalize health care services offered to oncological patients.
The coordinator of the network is FORTH that is headed by the Chairman of the Board of Directors and Professor at the Medical School of the University of Crete, Nektarios Tavernarakis. Professor Constantine Stratakis, a clinical geneticist and Director of Human Genetics and Precision Medicine research at IMBB-FORTH, is EDIMO's Scientific Director.
EDIMO's participating organizations include FORTH's IMBB and Institute of Computer Science, the National and Kapodistrian University of Athens, the National Center for Scientific Research "Demokritos", the Hellenic Pasteur Institute, the Biomedical Sciences Research Center "Alexander Fleming", and the Universities of Crete, Patras, and Thessaly. Several of the participating laboratories and clinics are already providing molecular oncology biomarker analyses and related services to patients with neoplasms. Their data, along with any new findings and clinical information, will be part of a new digital database that is being established within EDIMO's framework. This database will, therefore, be a treasure trove for oncological research in Greece, linking clinical data with the latest in molecular discoveries.