Announcements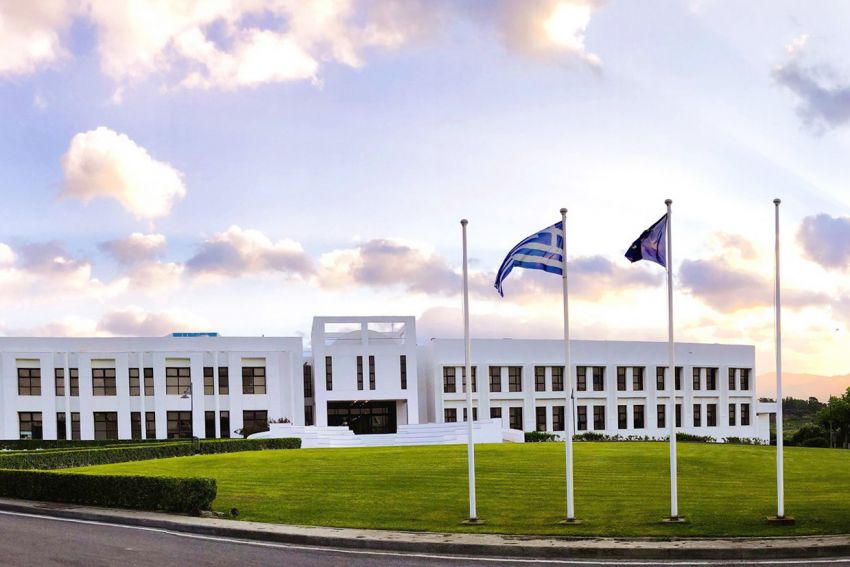 23.06.2022
Establishment of the Hellenic Network of Molecular Oncology, a Pan-Hellenic hub in the field of oncology
A new Unit is being created at FORTH with the aim of developing diagnostic methods in genetics and promoting precision medicine in the field of oncology: the Hellenic Network of Molecular Oncology, which will operate under the supervision of the General Secretariat for Research and Innovation (GSRI) of the Ministry of Development and Investments. Professor Konstantinos Stratakis, clinical geneticist and director of genetics and precision medicine research at the Institute of Molecular Biology and Biotechnology of FORTH, with 30 years of research in the detection of the genetic predisposition of various tumors, has been appointed as the scientific manager of the Network.
The HNMO will be linked to university institutions and research bodies in Greece, forming a diagnostic and research network for oncology patients, which aims at:
The provision of diagnostic services and the participation of patients in clinical studies.
The development of new molecular biology diagnostic protocols for a broad clinical application.
Proposal submissions to the Ministry of Health regarding the new biomarkers that must be analyzed and the tests which must be reimbursed.
The enrichment of public health databases and the organization of the national repository of biodata.