Announcements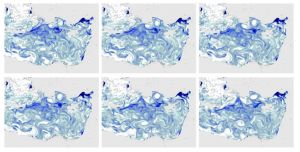 18.09.2023
Climate, Environment, Pollution, Society
15.09.2023
Award
Τhe European Acoustics Association is a non-profit organization, founded in 1992, comprising 34 scientific Acoustical Societies, with a total of 9,000 individual members across Europe.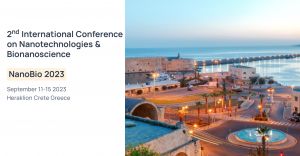 11.09.2023 - 15.09.2023
Conference, Industry, Nanoscience/Nanotechnology
The conference's high impact and interdisciplinary character acted as a pole of attraction for a large number of professors, researchers and students from leading European and Greek Universities and Research Centers, who honored our island with their presence.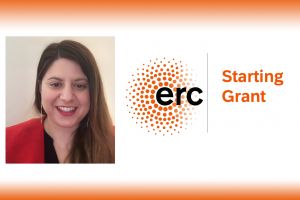 06.09.2023
Astrophysics, ERC, Grant, Observatory
It is worth mentioning that FORTH hosts the largest number of ERC Grants (40) in Greece.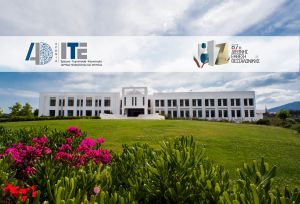 05.09.2023
Conference, Economy, Exhibition, Industry, Society, Technology Transfer
FORTH participated in the 87th Thessaloniki International Fair (September 9-17) at the stand of the General Secretariat for Research and Innovation (Ministry of Development and Investments).
Total:
192
| Displaying 11 - 20
Page:
1
2
3
4
5
6
7
8
9
|
< Prev
Next >